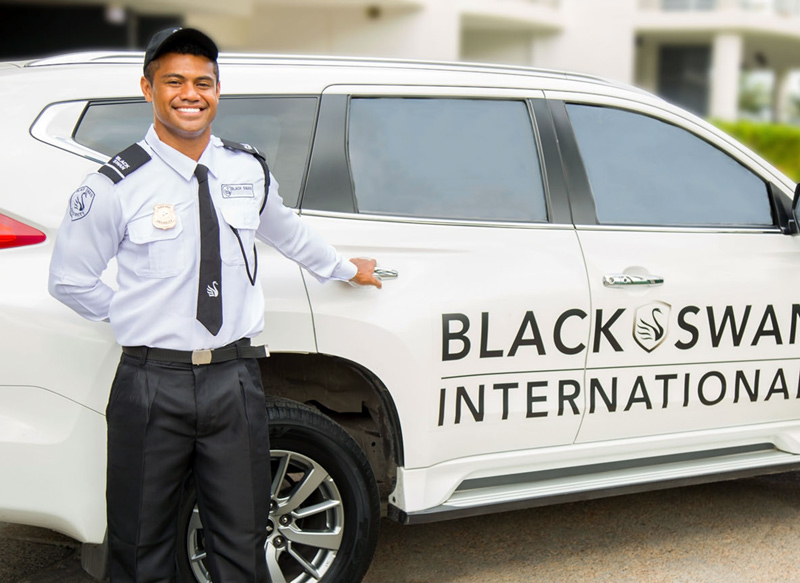 On-demand transport across Papua New Guinea
We offer secure transportation across Papua New Guinea with a wide range of vehicles and fully trained security personnel to suit your requirements. Our extensive range of marked and unmarked vehicles offer both comfort and safety.
The Black Swan International fleet includes:
Top of the line premium Toyota Hilux for groups of up to 3-4 people
15 seater buses to transport small to medium groups
30 seater buses for large groups on corporate excursions, social events or to transport staff to and from work
Our comprehensive services also include escort vehicles for travel by diplomatic staff, key executives and personnel, or for nighttime travel. Our transport team can design a safe and secure solution to mitigate risks while ensuring reasonable travel time.
Transport can be booked for:
Single journeys (point to point)
Multi-stop travel
Half-day or full-day travel
Tours and daytime excursions
Nighttime social events
Black Swan can design a safe and secure solution for your travel needs.
On-demand secure transport across PNG
Download the Black Swan VIP app to book your car, van or truck.
Or contact us for a custom quote.