Security, risk management and corporate advisory services
Security is about understanding the risk, managing what you can and having processes in place to react to situations when they pose the highest risks.
Our comprehensive partnership approach gives you – our clients – the support you need to proactively lower your risks. We are able to produce high-class world-leading security solutions.
Get in contact with us today, and one of our security advisors will tailor a plan for you.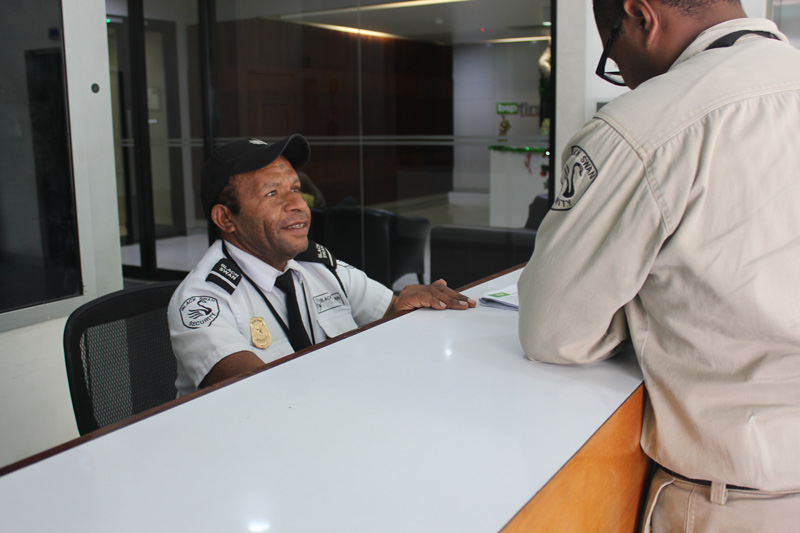 What sets us apart
Black Swan is a leader in the security and advisory services in Papua New Guinea. Our approach is based on supporting our clients to proactively address risks inherent in their processes. We regard local knowledge and leadership as imperative to our operations and are committed to building the capacity of our local staff and partnering with communities to achieve shared outcomes.